Apple opens up HomeKit development with software authentication & looser licensing
Posted:
in iPhone
edited February 2020
In a Wednesday session during the company's ongoing Worldwide Developers Conference in San Jose, Apple announced a pair of changes to HomeKit meant to encourage faster adoption of the smarthome platform.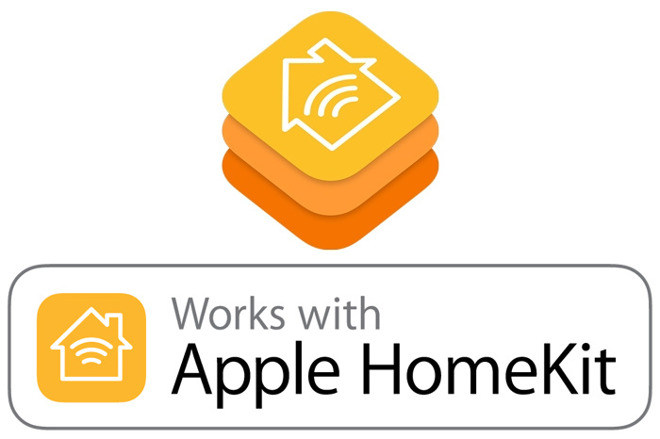 Developers can now experiment with
HomeKit
prototypes without obtaining an MFi (Made for iPhone/iPod/iPad) license first,
according to
Forbes
. Devices can even mix in homebrew platforms like Arduino and Raspberry Pi -- once a product is ready for commercial sale, however, it must still pass through the certification process.
An updated HomeKit specification will meanwhile allow authentication through software, instead of a dedicated chip. This should enable HomeKit on some older accessories through a simple firmware update, though in practice the processor demands of Apple's encryption may limit upgrades.
HomeKit has become a reasonably popular smarthome standard, backed by companies like Philips, IKEA, GE, and Honeywell. Support has however lagged behind Amazon's Echo speakers, which have looser encryption and certification standards for developers.
On Monday Apple revealed a direct competitor to the Echo line,
the HomePod
, which responds to Siri commands and can act as a HomeKit hub. A key difference is the focus on high-end audio, thanks to seven tweeters, a subwoofer, and beamforming for vocals. It should ship in December for $349.