How to stream Super Bowl LII on your iPhone, iPad or Apple TV
Posted:
in iPhone
edited October 2020
If you're a football fan looking to catch the Eagles play the Patriots on Sunday, there are a few options for watching on Apple devices without firing up a web browser on your Mac.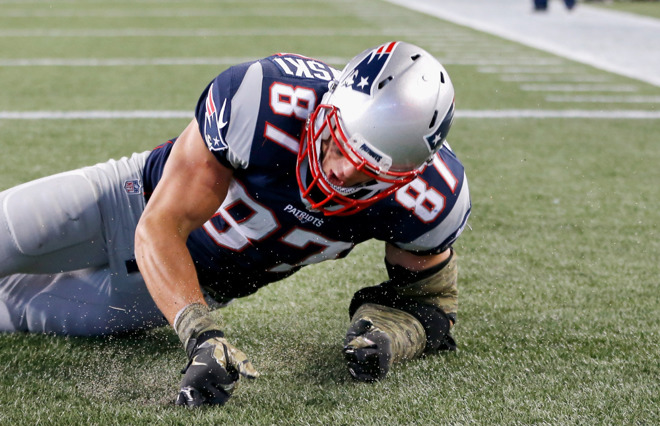 The most obvious method, of course, is the
official NFL app
. You can watch the Super Bowl for free on an iPhone or iPad -- the catch is that you can't use AirPlay, HDMI, or Google Cast to watch on a TV, even if you have NFL Game Pass or an authenticated cable/satellite subscription.
Some other mobile options include
Yahoo Sports
and the
NBC Sports app
.
Things can become a bit trickier if you want to watch on an Apple TV. The NBC Sports app is one means, but you may or may not need a TV subscription. If NBC makes that a requirement -- it has flip-flopped in the past -- you might as well tune in directly.
"Directly" can mean a variety of things in 2018, though. There are a number of internet-based live TV services with Apple TV apps, such as
Sling TV
,
PlayStation Vue
,
Hulu
, and
DirecTV Now
. These are often cheaper than paying for a cable or satellite package, especially since they typically have free trials.
Just to make things complicated again, though, you'll have to doublecheck whether the Super Bowl is available in your ZIP code, and whether your particular channel bundle includes NBC Sports. With Sling, for example, you'll need
Sling Blue
to watch.
The Super Bowl kicks off this Sunday, Feb. 4, at 6:30 p.m. Eastern, 3:30 p.m. Pacific. The game will be played from U.S. Bank Stadium in Minneapolis, Minn.
Update:
NBC tells
AppleInsider
that people will indeed be able to watch via the NBC Sports iOS and Apple TV apps without authentication.