Apple restocks iPhone SE on clearance site, all models available
Posted:
in iPhone
edited January 2019
Apple on Wednesday restocked its online clearance store with iPhone SE models, once again offering fans of the popular small form-factor handset a crack at purchasing the device new nearly three years after it first debuted.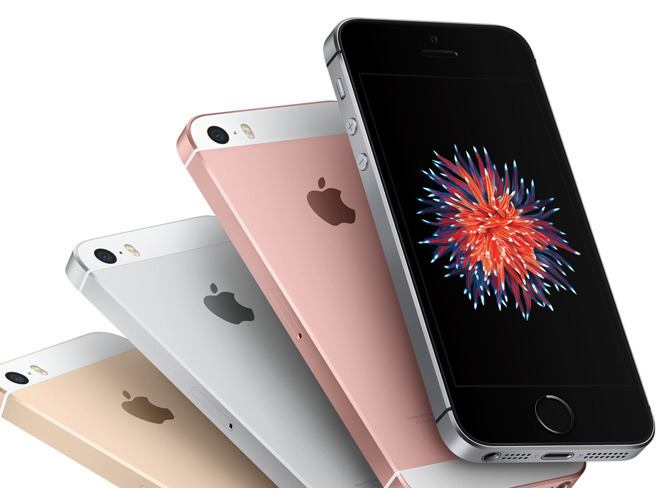 As of this writing, iPhone SE models
are available
in all four color options -- Space Gray, Silver, Gold and Rose Gold -- in both 32GB and 128GB capacities. The smartphones come unlocked and without a SIM card.
Prices are pegged at $249 for models with 32GB of storage and $299 for 128GB versions, representing respective discounts of $100 and $150 off original pricing.
Apple initially restarted sales of the discontinued handset through its online clearance store
last Saturday
, though stock on hand was depleted
by Monday
.
Introduced in March 2016, iPhone SE is an update on the iPhone 5 series and comes packing an A9 processor, four-inch display with Touch ID and upgraded communications components. The handset was discontinued
last September
alongside the iPhone 6S, iPhone 6S Plus and iPhone X.
As Apple's iPhone becomes larger with each revamp, and with no sign of turning back, iPhone SE has built a small but not insignificant cult following of users who prefer compact handset designs. The SE has become a hot commodity since its discontinuation in 2018, though third-party retailers have a limited number in stock.
If and when Apple's supply runs dry, new models can be
found on eBay
, while
Amazon.com
and
BuyBackWorld
both sell refurbished versions at cut-rate prices.