Walk, run or wheel 5 kilometers with Apple Watch to earn 2019's Thanksgiving activity badg...
Apple's next Apple Watch activity challenge will fall on Thanksgiving, with owners eligible to receive a turkey-themed badge when they complete a 5-kilometer walk, run or wheelchair workout.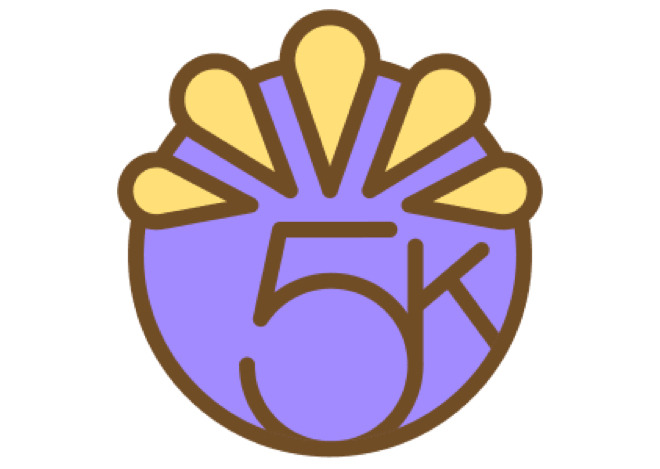 As with previous Turkey Day Activity Challenges, the 2019 event requires users participate in a workout with a length of at least 5 kilometers, or 3.1 miles. The return of Apple's Thanksgiving Day challenge was discovered by
Kyle Seth Gray
, who subsequently posted the information on Twitter.
"Keep active this Thanksgiving! Earn this special award on November 28 by doing any walk, run, or wheelchair workout of at least 5K (3.1mi)," Gray's tweet reads.
Apple introduced an activity challenge celebrating the popular U.S. holiday
in 2016
, and followed it up with an identical event
in 2017
. For reasons unknown, the company elected to forego the challenge in 2018.
Like past Thanksgiving Day badges, the 2019 version features a holiday themed design complete with turkey feathers and text denoting the completion of a 5K workout.
Apple Watch
activity challenges are held throughout the year to mark special occasions, holidays and other world or country-specific events, the most recent of which landed on Veterans Day on Monday.