Rumor suggests iOS 14 will run on all iOS 13 capable devices
Posted:
in iOS
edited February 2020
The next major version of iOS will be supported on all devices capable of running iOS 13. In contrast, two models of iPad will not support the shift to iPadOS 14, according to a source with a dubious track record.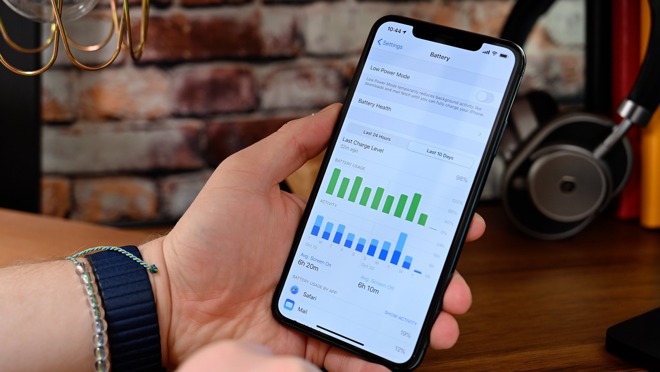 Apple periodically updates the list of devices that are compatible with iOS, removing older models, and reducing the number of devices the company has to support the software. Last year, Apple phased out the iPhone 5s, iPhone 6, and iPhone 6 Plus, as well as the sixth-generation iPod Touch.
With WWDC on the horizon, we're expecting to get news of the new
iOS 14
and iPadOS 14 during the event, and with that, the possibility of device compatibility changes. France-based
iPhonesoft
has proposed that iOS 14 and will support all the same devices as iOS 13 does. They also include the
iPhone 12
, iPhone 12 Pro, and the rumored
iPhone SE 2
.
iOS 14 supported devices

iPhone XS

iPhone XS Max

iPhone X

iPhone 8 Plus

iPhone 7

iPhone 7 Plus

iPhone 6s

iPhone 6s Plus

iPhone SE

iPod touch (7th generation)
Much like iOS 13, the iPhone SE is included in this list, but the iPhone 6 and 6 Plus are not.
iPhonesoft
does hedge their bets, stating their source suggests the A9 chip should be supported, but Apple may choose to drop support for the iPhone 6 line and the iPhone SE later in development.
As far as iPadOS goes, they suggest the supported devices list will not include all the same iPadOS 13 compatible devices, with Apple dropping support for the iPad mini 4 and the iPad Air 2. They suggest the A8 and A8X chips will not be compatible with the new iPadOS.
These lists should be taken with a grain of salt, as
iPhonesoft
hasn't been known for accurately predicting device compatibility. In 2019,
they had suggested
that the iPhone SE would not support the switch to iOS 13.