Apple releases iOS 13.5.1, iPadOS 13.5.1, watchOS 6.2.6 updates [u]
Posted:
in iOS
edited July 2020
Apple has released updates for iOS 13.5.1 and iPadOS 13.5.1, along with watchOS 6.2.6, patches that make minor changes to the updates for iOS 13.5 and iPadOS 13.5 released less than two weeks ago.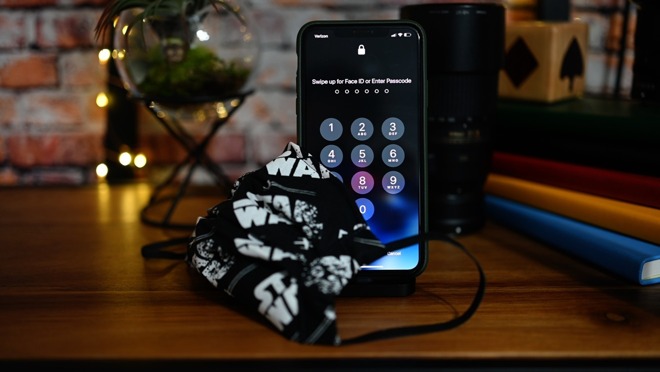 Released to the public on Monday, the updates for
iOS
and
iPadOS
can be installed via the Settings app, tapping General, Software Update, then selecting to install the update. Users with automatic updates will go through a streamlined process managed by their device. The
watchOS
update can be managed from the Watch app on the iPhone.
Apple has also released updates for tvOS 13.4.6 and for HomePod 13.4.6.
The latest update, bringing iOS to 13.5.1 and iPadOS to 13.5.1, surface just 12 days after the release of
iOS 13.5 and iPadOS 13.5
, and 14 days after
watchOS 6.2.5
. That update largely centered around
COVID-19
changes, including a modification to Face ID that took into account face masks, as well as the
Exposure Notification API
.
Patch notes for the iOS 13.5.1, iPadOS 13.5.1, and watchOS 6.3.6 updates reveal the contents as largely consisting of security updates. The version number increments also indicate them to be minor in scope, with a high unlikelihood for there to be any changes to features or functions.
Among the
security updates
is a fix for a vulnerability that is used by
Unc0ver 5.0
to jailbreak iPhones and iPads, including those running iOS 13.5 and iPadOS 13.5.
Update:
Apple has released a public beta version of iOS 13.5.5.