Tim Cook reveals 'a few more exciting things' coming from Apple soon
Apple CEO
Tim Cook
has revealed that the company is to bring out more products or services during the rest of 2020 than it has so far announced.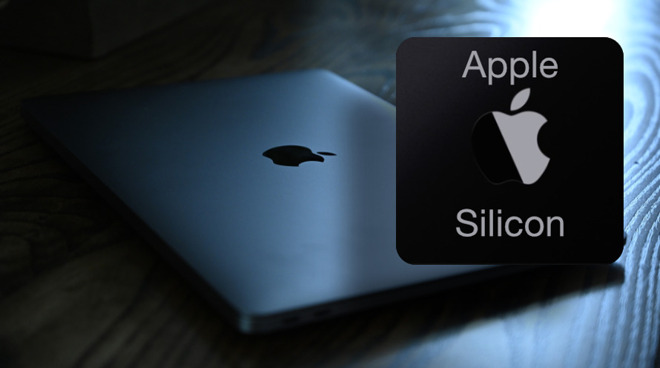 Tim Cook's "more exciting things" may refer to the forthcoming Apple Silicon
During its legally-mandated financial earnings call, Tim Cook took the unusual step for Apple of volunteering the information that more is to come. He didn't specify any product or service, but typically Apple avoids saying even as much as he has now.
"Without giving away too much, I can tell you that this year has a few more exciting things in store," he said.
Apple is about to starting taking pre-orders for the
iPhone 12 mini
, and
iPhone 12 Pro Max
. Plus a
MagSafe
duo charger is due shortly, and the
Apple One
bundle -- plus Apple Fitness -- are expected soon.
Cook was clearly not talking about any of these, however. It's most likely that he was alluding to forthcoming
Apple Silicon
Macs, but he may also have meant the expected "
AirTags
."