Apple's original HomePod was overpriced, and that doesn't bode well for AirPods Max
Audiophiles connected to the Apple ecosystem loved the original $350 HomePod for its best-in-class sound, but casual consumers passed on the pricey speaker, ultimately leading Apple to discontinue the hardware. That's probably a bad sign for the $550
AirPods Max
-- here's why.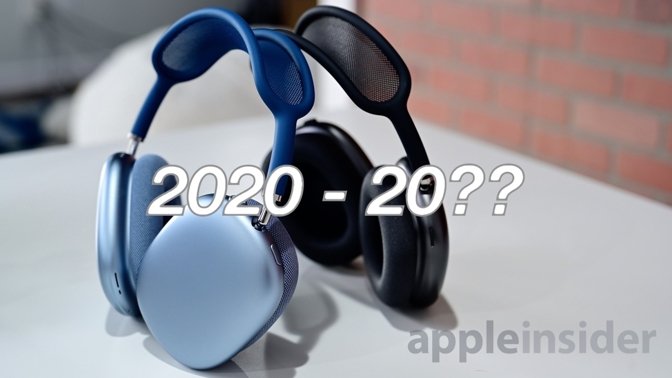 Apple
officially announced last Friday evening East coast time
that it was discontinuing the original
HomePod
, and will instead focus on the
HomePod mini
. The timing of that announcement was no coincidence -- late on a Friday is when companies typically dump news they are somewhat embarrassed about, hoping that very few people will see it after they sign out of work and kick off their weekend.
For a company that has seen so much success, the HomePod was a rare misstep, focused on a premium-sounding speaker that quite literally blew away the competition in sound quality, but at a price. Others in the space, like Amazon and Google, found more success with cheaper smart speakers more focused on being a personal assistant than an amazing sound system.
Ultimately, Apple was forced to go cheaper as well, and found a way to do so without significantly compromising sound quality in the form of the $99 HomePod mini. At that price point, the HomePod mini is less of an investment for consumers, and more of an impulse buy. Buyers have responded accordingly, and Apple is following the market trends by discontinuing the original HomePod.
Of course, Apple has another premium audio product on the market -- one that launched a few short months ago. What could the discontinuation of the HomePod tell us about the future of the AirPods Max?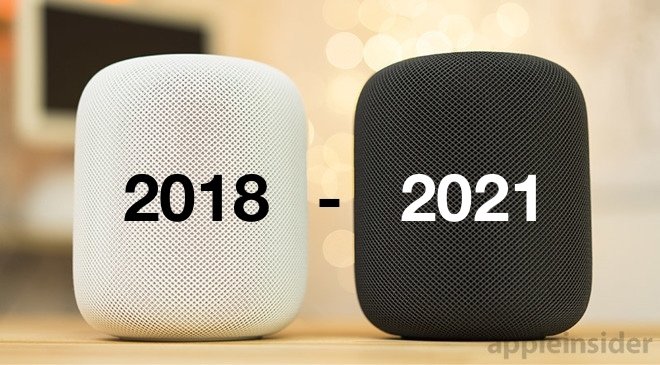 Stop me if you've heard this one before
When the AirPods Max debuted in late 2020, reviewers praised the $549 headphones for their clever design, attractive aesthetics, and amazing sound quality. They weren't as sold, however, on the reliance on Apple devices, nor the high price.
It was the same story in
early 2018
, when the first HomePod debuted carrying a $349 price tag. Reviewers praised the sound of the HomePod, driven by an array of seven tweeters, but many felt that the price didn't justify upgrading over a cheaper Sonos One.
Just over a year after the first HomePod launched,
Apple cut the price by $50 to $299
, reflecting tepid demand from the broader non-audiophile segment.
Like the HomePod, the AirPods Max are also tightly integrated into the Apple ecosystem. This makes the AirPods Max dead simple to use for an
iPhone
owner, but problematic for anyone on Android.
At the very least, the AirPods Max have a leg up on the HomePod in that department -- the HomePod does not work with Android at all, while AirPods Max can be used with non-Apple Bluetooth devices (though Android users will lose some key features, like spatial audio support, or automatic switching between devices).
And also like the HomePod, the AirPods Max seem squarely aimed at the audiophile market.
Another thing that the AirPods Max may ultimately have in common with the first HomePod is competition from Apple itself -- rumors have suggested that a cheaper "sport" version of the AirPods Max
may be in development
. It's possible that, like the HomePod mini, consumers could gravitate toward a more affordable option, if Apple were to release one.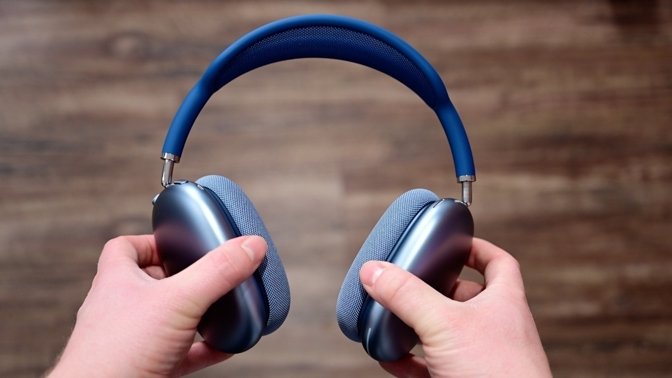 I'm still rooting for the AirPods Max
Full disclosure: I own two full-size HomePods, and a HomePod mini, and I like them all. Most of our staff has at least one, and most have multiples. I wish Apple didn't discontinue the larger HomePod, though if sales were poor, I certainly understand why.
I'm also very interested in the AirPods Max. I own a pair of Master & Dynamic MW65 headphones, which retail for $499 -- only $50 cheaper than the AirPods Max. I'm most definitely in the target market for AirPods Max.
The main thing that has held me back from considering Apple's top-tier headphones is lack of full support with
Apple TV
. I have a nice surround sound system that I use with my Apple TV, and it would be nice to use the spatial audio capabilities of the AirPods Max to get simulated surround sound when watching with headphones. Unfortunately, that's not possible with the hardware found in the current
Apple TV 4K
, and I can't see myself spending $549 until the Apple TV hardware
gets a refresh
to add support.
But I also realize I am not like most consumers, who would balk at the idea of spending $550 on headphones for home theater use and music listening. For many of them, Apple's entry-level
AirPods
earbuds are perfectly fine -- as is the $159 price.
Even for those who want over-ear wireless headphones, Apple offers
Beats
. And it's likely many consumers would find the $200 Beats Solo3, which are wireless and sport Apple's W1 chip, to be a much better value.
Not all hope is lost
Even if the AirPods Max were to follow the exact same trajectory as the original HomePod -- that is to say, sold and widely available for three years before ultimately being discontinued -- that's not really a bad thing. Plenty of audiophiles will purchase and enjoy their premium Apple headphones with no reservations.
Also,
discontinued doesn't mean dead
. Apple discontinued the original HomePod without declaring the product "end of life." That means it will likely see software updates for months and years to come, with Apple standing by those who invested in its first-generation smart speaker.
As any AirPort Express owner using their device as an
AirPlay 2
receiver can tell you, Apple has a pretty good track record of long-term support in the niche audio space.
The AirPods Max feel like a passion project developed by audio engineers at Apple who are adamant about pristine sound quality.
They also feel like a product that is destined to be one-and-done -- released to the masses, but never receiving a second-generation upgrade, ultimately serving as a stepping stone for something that is more affordable, and more in tune with the needs of the broader market.