German government wants Tim Cook to reconsider CSAM plans
Posted:
in iOS
edited August 2021
The German parliament is wading into the Apple CSAM debate, with a Digital Agenda committee chief writing to Apple CEO
Tim Cook
to express concerns about mass surveillance.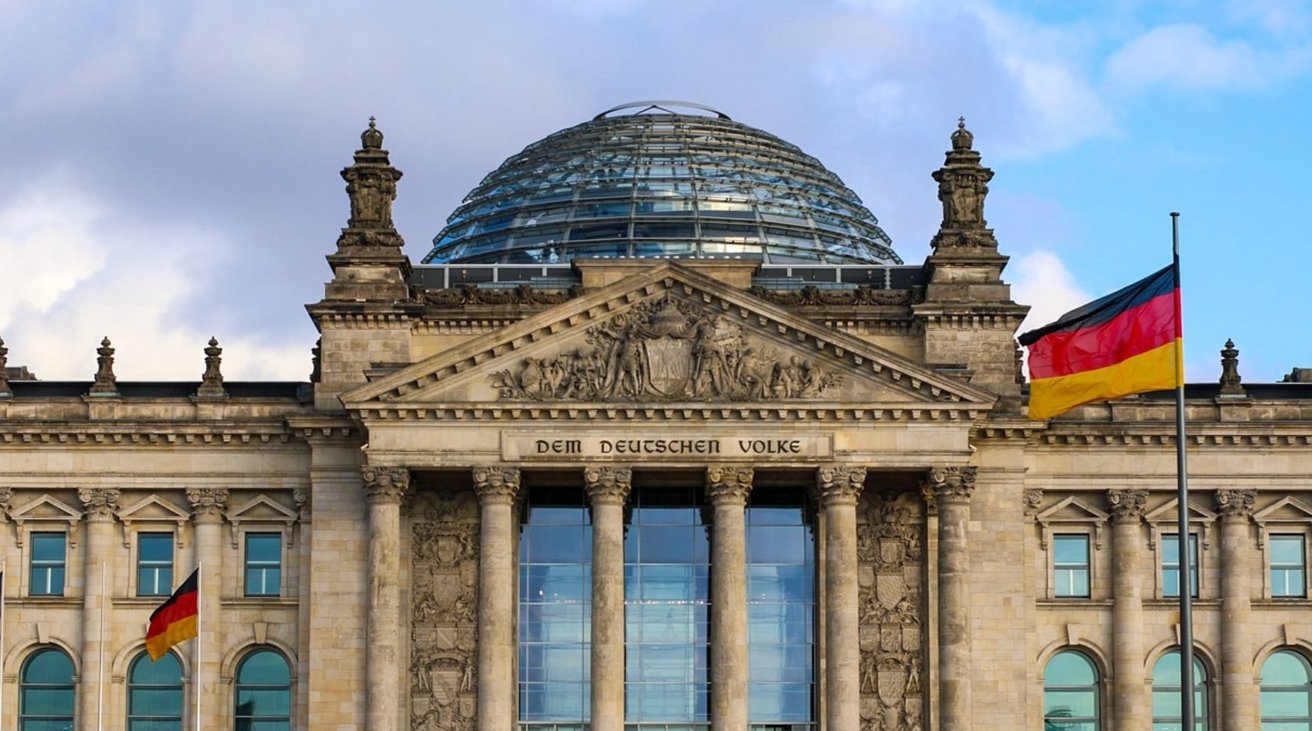 Apple's
CSAM scanning system
continues to draw criticism over its existence, largely at a misinterpretation as to what the system does and is capable of doing. The criticism has now reached the German Bundestag, the national parliament, which is now stepping into the affair.
A letter sent by Digital Agenda committee chairman Manuel Hoferlin claims Apple is treading a "dangerous path" and is undermining "secure and confidential communication,"
according to
Heise Online
. The letter to Cook urges Apple to not implement the system, both to protect society's data, and to avoid "foreseeable problems" for the company itself.
The CSAM tools are considered the "biggest breach of the dam for the confidentiality of communication that we have seen since the invention of the Internet," a translated extract from Hoferlin's letter reads. Without confidential communication, the internet would become "the greatest surveillance instrument in history."
The proposed tools are actually for two separate tasks. The main tool is a scanner that checks hashes of images uploaded to iCloud Photos for matches against a database of known CSAM images, not the content of the files themselves.
The second is in Messages, which will warn young users of harmful material they may see in messages, and will inform family account administrators of the incident. While the second system uses on-device machine learning to inspect the images, Apple is not fed back any data about the scans.
Despite the narrow impact of the tools, and
reassurances from Apple
, the parliament member still insists a narrow backdoor is still a backdoor. Requests to open the backdoor to scan other types of content are inevitable, they add, and could have Apple risking access to major international markets if it rejects them.
The Bundestag letter arrives
one day
after a German journalist union called for the European Commission to look into the matter, due to the perceived "violation of the freedom of the press."
Read on AppleInsider