Tim Cook wants to debut one more big product category before he retires
While CEO
Tim Cook
has previously said that he'd not be at Apple in a decade, sources say that he wants to roll out at least one more major new product category before he goes.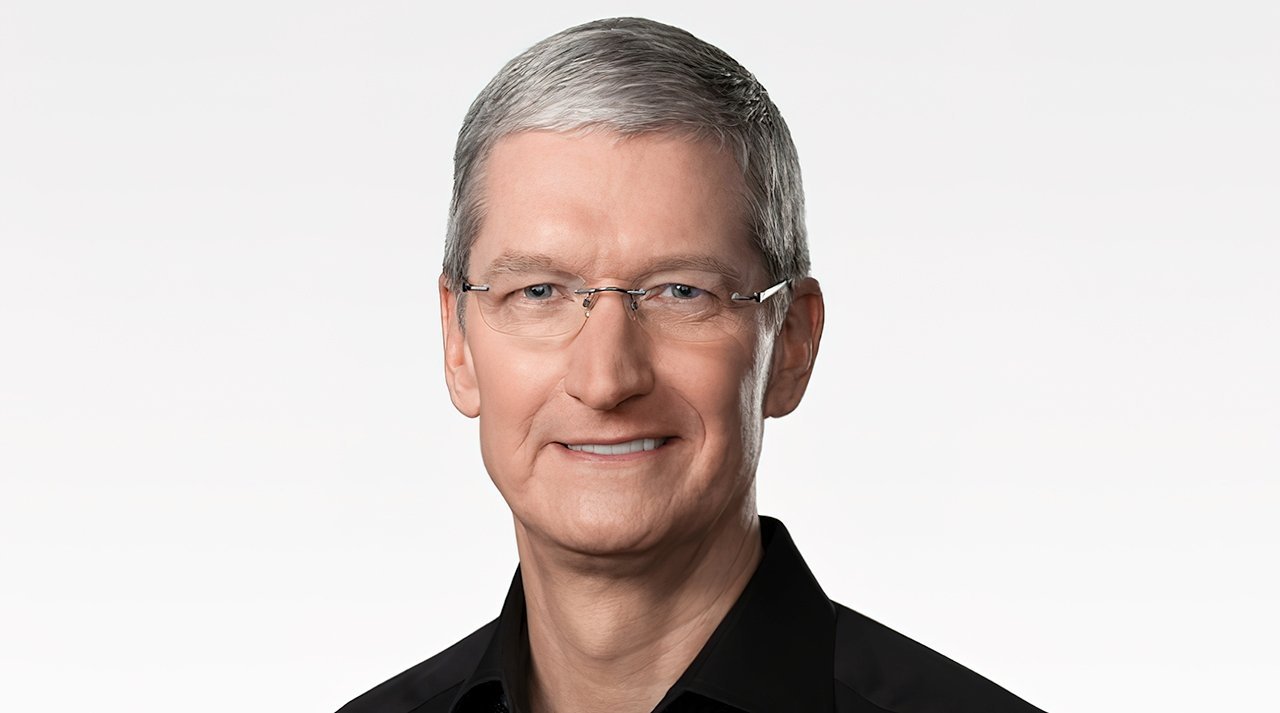 In the latest issue of Mark Gurman's "Power On" newsletter, Cook's future at Apple is discussed. The report again covers the timeline of Apple's next big rumored products, as well as a potential year of Cook's departure from Apple.
The report delves into the rumors that Apple has a virtual reality headset for 2022, and "
Apple Glass
" AR wearables at some point in the middle of the decade. It also discusses Apple's automotive efforts -- but there is no clear timetable on that.
"The belief inside Apple is that Cook just wants to stick around for one more major new product category, which is likely to be augmented reality glasses rather than a car -- something that's even further out," writes Gurman. "He also understands that running a Silicon Valley company is typically a young person's game, and he's not going to stay far beyond his prime."
In April
, Cook was asked in an interview if he'd still be with Apple in a decade.
"Ten more years? Probably not," said Cook. "But I can tell you that I feel great right now and the date is not in sight. But ten more years is a long time -- and probably not ten more years."
Swisher asked what plans he had for after he leaves, and what he might do once Apple is behind him.
"I don't have a clue because I love this company so much, that it is hard to imagine my life without it," he said. "And so I don't think I will know that until after I'm not here. Because I think I will run so fast that I'll never really think about it until I'm not running anymore. Does that make any sense?"
Cook has been Apple's CEO for just
over a decade
, after a period of running the company during founder Steve Jobs' illness.
Read on AppleInsider