'Fortnite' not coming back to iOS or Mac any time soon
Posted:
in iPhone
edited September 2021
Apple will not restore Epic Games'
App Store
developer account that it used for "Fortnite," until all of the appeals for the trial have been exhausted -- which will take years.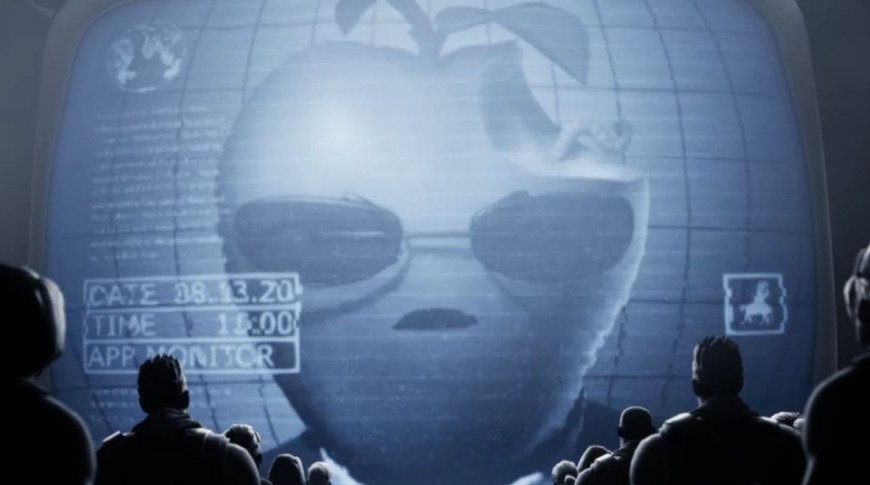 Credit: Epic Games
Epic Games CEO Tim Sweeney said on Wednesday that Apple had decided to exercise its right to exclude the company from the App Store. Apple lawyer Mark Perry informed Epic's counsel Gary Bornstein of the decision "late" Tuesday, according to Sweeney.
Additionally, Perry's letter to Epic Games indicated that Apple would not consider any further reinstatement requests until "the district court's judgement becomes final and nonappealable." Sweeney says that process could be as long as five years.
The decision comes after Epic Games submitted a
request to Apple
to have its developer account reinstated. Apple said it would welcome Epic Games -- and "Fortnite" -- back to the App Store if it played by the same rules as everyone else.
In Apple's message back to Epic Games, the Cupertino tech giant said that the decision was based on the court ruling that Epic Games had intentionally breached its contract and other past "duplicitous conduct."
"Apple lied. Apple spent a year telling the world, the court, and the press they'd 'welcome Epic's return to the App Store if they agree to play by the same rules as everyone else,'" Sweeney wrote. "Epic agreed, and now Apple has reneged in another abuse of its monopoly power over a billion users."
The district court's ruling in the
Epic Games v. Apple
case came on Sept 10. It decided that Apple was not a monopoly, but that its guidelines prohibiting developers from advertising cheaper in-app purchase prices was anticompetitive. As such, the court gave Apple 90 days to do away with that policy and allow developers to add links or buttons to third-party payment platforms.
The court also decided that Epic Games had breached its contract by sneaking a direct payment platform -- in violation of Apple's guidelines -- in a "Fortnite." That breach of contract is why Apple can retain the ban on Epic's developer account. The court also ordered Epic Games to pay back about 30% of the money it made from the direct payment system.
Apple called the ruling a victory. Epic Games was less happy, and filed to
appeal the decision
on Sept. 12.
Read on AppleInsider