Amazon buying iRobot in a $1.7 billion all-cash deal
Amazon is set to acquire Roomba manufacturer iRobot in a deal valued at $1.7 billion, the two companies announced on Friday.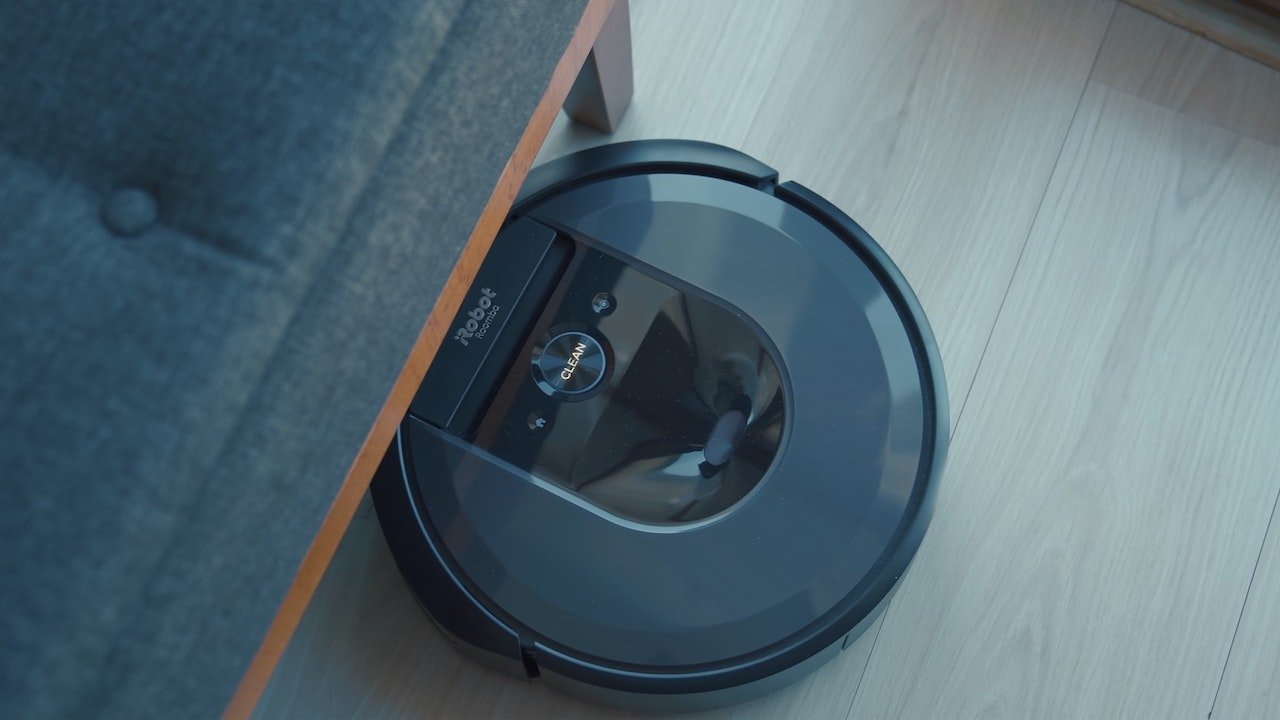 iRobot Roomba. Credit: Onur Binay/Unsplash
The
retail juggernaut
will acquire iRobot for $61 per share in
an all-cash deal
.
Completion of the deal will be subject to shareholder approval, as well as the regulatory green light. iRobot CEO Colin Angle will continue to run the company if the deal goes through.
It will mark Amazon's fourth largest deal to date, behind its $13.7 billion acquisition of Whole Foods, its $8.45 billion
purchase of MGM
, and its $3.9 billion acquisition of primary card provider One Medical.
"Over many years, the iRobot team has proven its ability to reinvent how people clean with products that are incredibly practical and inventive-- from cleaning when and where customers want while avoiding common obstacles in the home, to automatically emptying the collection bin," said Amazon Devices SVP Dave Limp. "Customers love iRobot products-- and I'm excited to work with the iRobot team to invent in ways that make customers' lives easier and more enjoyable."
Founded in 1990 at MIT, iRobot is known for its popular Roomba robot vacuum that cleans floors automatically. Amazon is acquiring the firm just days after the robotics company announced a year-over-year
decline in revenue
.
This isn't Amazon's first foray into robotics technology. Back in September 2021, the company announced a
smart home robot
able deliver reminders or play TV shows. It has also experimented with delivery robots in pilot programs across the U.S.
Read on AppleInsider