Europe coming after Apple's App Store with Digital Markets Act
After its victory in mandating USB-C, the European Union's next target is Apple's
App Store
, and rivals such as Google Play Store.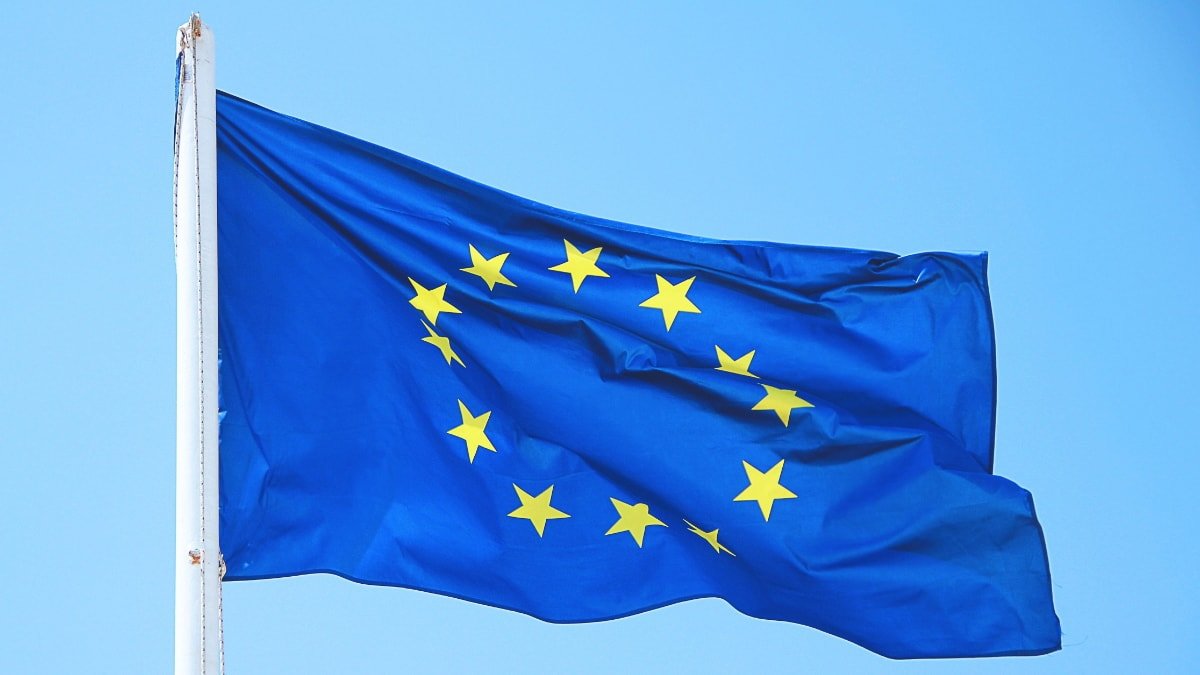 The
Digital Markets Act
entered into force on November 1 and will be applicable on May 2, 2023. Its goal is to require companies such as Apple to offer alternatives to allow third-party app stores on its platforms and alternative payment systems.
Gerard de Graaf, an EU official who helped pass the DMA, expects it to affect about a dozen companies. "We expect the consequences to be significant," de Graaf
said
. "If you have an iPhone, you should be able to download apps not just from the App Store but from other app stores or from the internet."
The official is now in the US to talk with affected companies. "The key message is that negotiations are over, we're in a compliance situation," he said. "You may not like it, but that's the way it is."
Tech companies don't have to comply immediately with the law. Instead, the EU first has to decide which companies are big and established enough to be classified as "gatekeepers."
Digital Markets Act
According to the European Parliament, a gatekeeper has to provide browsers, messaging services, or social media and have at least 45 million monthly end users in the EU. They must also have 10,000 annual business users, a market cap of at least 75 billion euros ($82 billion), or a yearly turnover of 7.5 billion euros ($8.2 billion).
The EU will announce the group of companies in spring 2023, and they will have six months to comply with the law.
Some provisions of the DMA would force Apple to allow third-party app stores and side-loading on iPhone, let developers use third-party payment systems, enable users to set a voice assistant other than
Siri
as their default, and more.
The DMA will also prohibit developers from giving their apps or products preferential treatment. In Apple's case, this could mean forbidding the company from highlighting its services, such as
Apple Music
and
Apple Arcade
, on the App Store.
The DMA is one of many bills making its way out of the EU.
Digital Services Act
The EU is preparing a similar bill to the DMA called the Digital Services Act.
On October 4, 2022, the European Council approved the Regulation on the Digital Services Act. This marks the final step for the DSA to come to life.
The DSA focuses more on online content and moderation, putting additional responsibility on online platforms and tech companies to police content, including reporting and taking down illegal content.
Online marketplaces will also be subject to new transparency rules, and platforms will be required to allow users to opt out of algorithm recommendations based on their history and information.
Since Apple doesn't make a search engine or social media platform, most core elements of its business model will likely remain unchanged under the DSA rules. However, the DSA is much more likely to impact companies such as Meta and Google significantly.
Companies that violate the rules of the DSA could face a fine of up to 6% of their annual global turnover.
Read on AppleInsider