New folding iPad and refreshed iPad mini 7 now in 2024, says Kuo
Posted:
in iPad
edited February 1
Analyst
Ming-Chi Kuo
suspects there will be no new iPads in 2023, and that the expected folding iPad will be released in 2024 with a carbon fiber stand.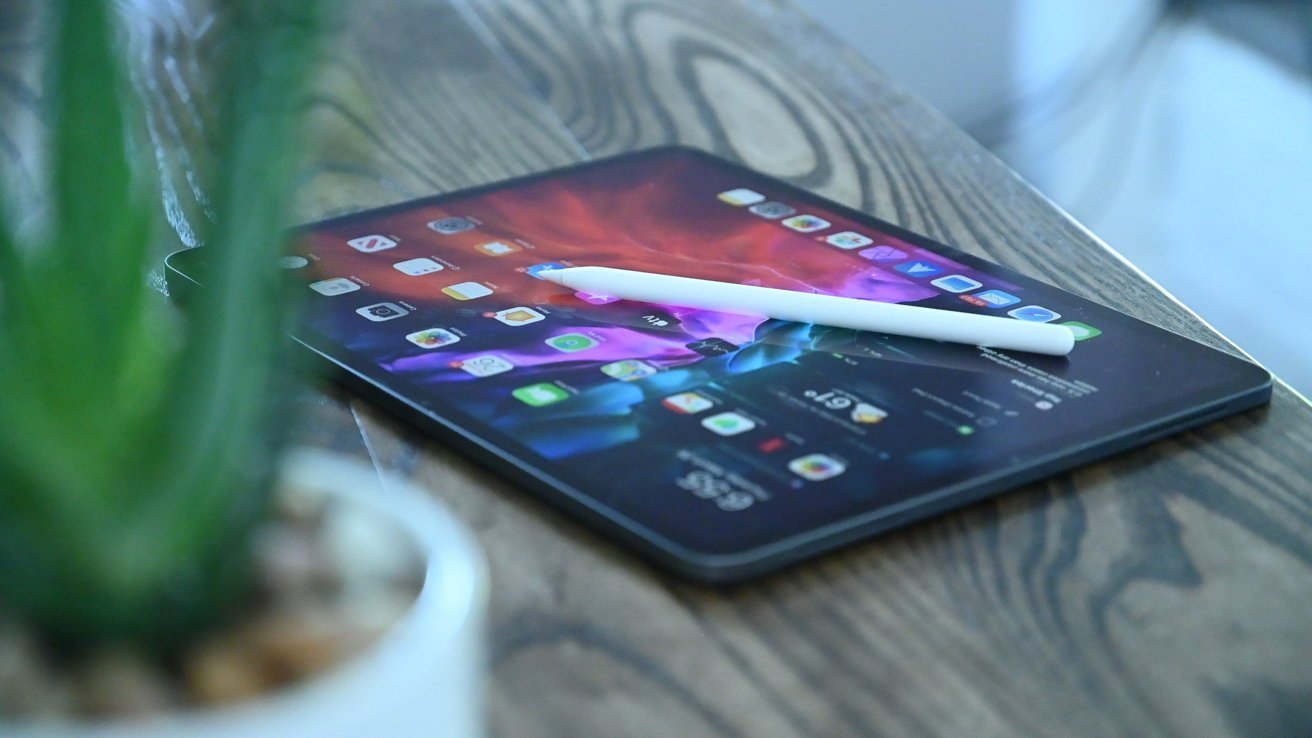 A current non-folding iPad Pro
Kuo has
previously predicted
that a refreshed
iPad mini
could be released in late 2023, but might slip to early 2024. He's now saying that later date is the most likely.
He adds that this means it's possible there won't be any iPad releases in 2023, although it's not clear whether he's including the
iPad Pro
.
In a
series of tweets
, Kuo continues to say that the rumored
forthcoming folding iPad
will not be a replacement for the iPad mini, and instead will be a separate product.
"There may not be new iPad products in the next 9-12 months (the new iPad mini is more likely to be mass-produced in 1Q24)," he says (in translation), "so I am conservative about iPad shipments in 2023, and the shipments are expected to decline by 10-15% YoY."
"However, I am looking forward to the folding iPad in 2024, and expect this product to benefit shipments and improve the product mix," he continues.
"My latest research indicates that the foldable iPad will come with a carbon fiber stand," says Kuo, "which would make the stand lighter and more durable."
Kuo reports that
Anjie Technology
"is a polishing and bonding supplier of carbon fiber support frames for folding iPads."
Apple has previously been reported to be working on an
iPhone fold
, and has even
tested production
. But more recently, it's become expected that it's a
folding iPad
that Apple is concentrating on.
Read on AppleInsider