Apple will launch HomePod with 7-inch screen in 2024, says Kuo
Analyst
Ming-Chi Kuo
predicts that revamped HomePod will ship in the first half of 2024 and feature a built-in 7-inch screen from a new supplier currently making Android displays.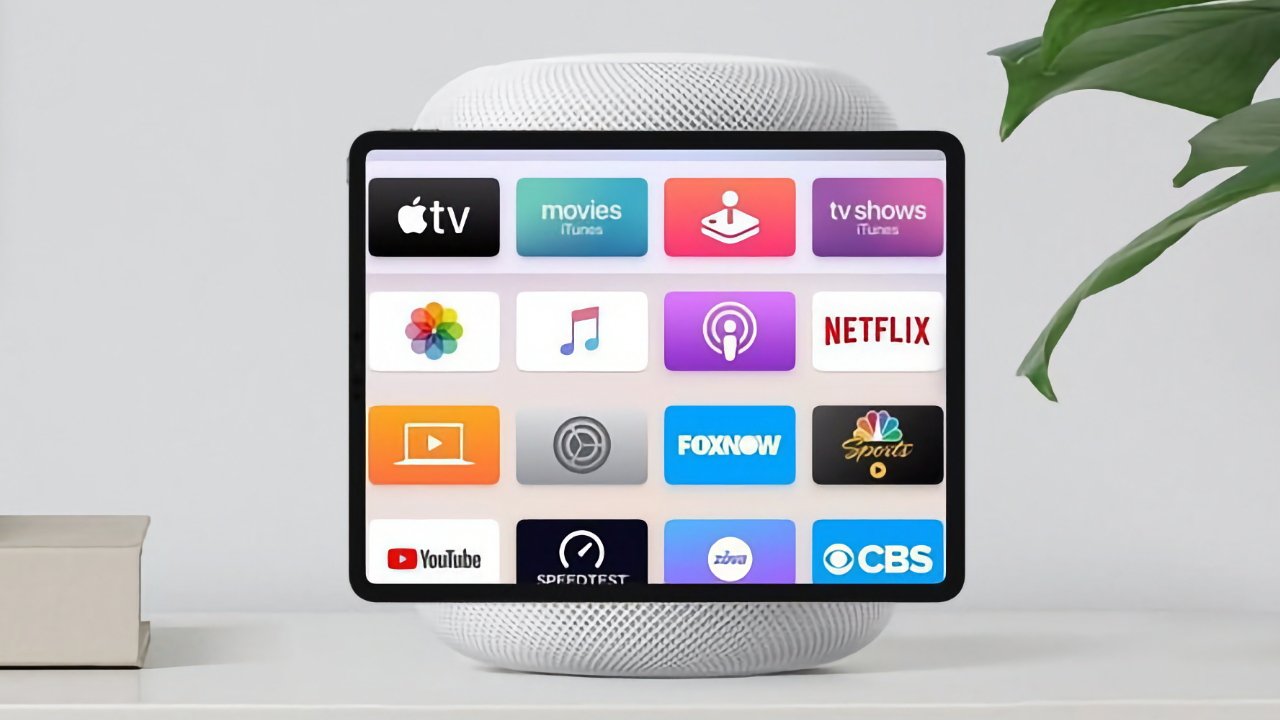 Apple
has been
reportedly working on HomePods with screens before, perhaps bringing together the smart speaker with
Apple TV+
. Kuo doesn't detail what the screen could be used for, but he does now put a date on its launch.
AppleApple / Tianma is set to debut in Apple's supply chain, becoming a new beneficiary of Apple's revamped smart home strategyhttps://t.co/WA2qAnt95o
In his
fuller post
on Medium, Kuo specifies that Tianma will make a 7-inch display panel.
"I predict that Apple will unveil a redesigned HomePod featuring a 7-inch panel in 1H24, with Tianma as the exclusive panel supplier," he says. "The HomePod, which equips a panel, could enable tighter integration with Apple's other hardware products, marking a significant shift in the company's smart home strategy."
The backing for Kuo's prediction appears to be information that Apple "is set to debut in Apple's supply chain, becoming a new beneficiary of Apple's revamped smart home strategy."
Kuo will often say that his reports are based on his industry surveys, and this time he is careful to solely say that he is making a prediction. It is an informed prediction, however, based on his years of working with the supply chain.
That experience is probably all that is behind his other comments about Tianma's future with Apple.
"Tianma's long-term prospects in Apple's supply chain look promising," he writes. "It's poised to follow the growth path of BYD Electronics or BOE by starting with low-end products and gradually increasing its shipment allocation, and obtaining higher-end products through technology capacility upgrades."
"Tianma's next orders from Apple may be
iPad
panels if the shipment goes well," he surmises.
In 2022, Kuo did
correctly predict
that Apple would release a new HomePod model in late 2022 or, as it turned out,
early 2023
.
Read on AppleInsider