Adobe Flash disabled in latest Safari Technology Preview
Presaging what will be the final nail in the coffin for Adobe Flash on Safari, Apple on Wednesday disabled support for the much-maligned multimedia plug-in in the latest version of Safari Technology Preview.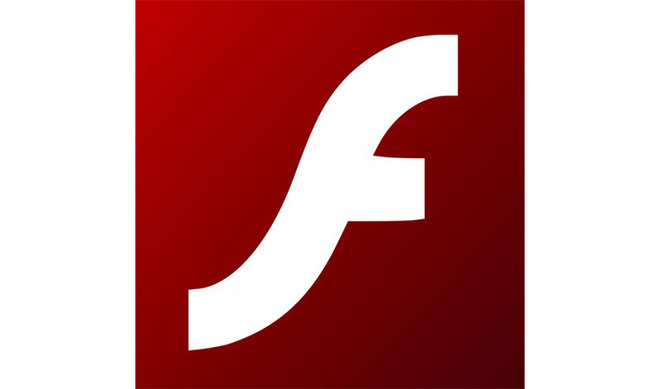 Apple quietly announced the imminent demise of Flash on
Safari
in a set of release notes accompanying
Safari Technology Preview 99
. Along with a number of enhancements to WebKit code and assets is mention of a single deprecation under "Legacy Plug-Ins," which simply states, "Removed support for Adobe Flash."
CNET
was first
to note the change
on Wednesday.
Introduced as a developer-focused
experimental browser in 2016
, Safari Technology Preview provides an early look at upcoming Web technologies that will appear -- or in the case of Flash, won't appear -- in both
iOS
and
macOS
. The browser is in many ways a standalone beta version of Safari.
The death of Flash is a long time coming. A once-pervasive standard for distributing rich media over the internet, the asset-hungry, proprietary software is now viewed as out-of-date and unsuitable for a mobile-first world. Late Apple cofounder Steve Jobs said as much some 10 years ago in a widely circulated letter appropriately titled "
Thoughts on Flash
."
Following increased competition and pushback from the likes of Apple, Google and other browser makers, Adobe in 2017 said it would
pull the plug on Flash
in 2020. Now, with five words, Apple is signaling that time is nigh for Safari.
For iOS device users, the end of Flash is a non-issue as the platform never integrated the web standard. Safari on Mac has shipped with Flash disabled since macOS Sierra, leaving users to manually activate the software on a case-by-case basis.