Hewlett Packard Enterprise leaving Silicon Valley, moving to Texas
Hewlett Packard Enterprise on Tuesday announced that it would be shifting away from Silicon Valley and relocating its headquarters from San Jose, California, to Houston, Texas.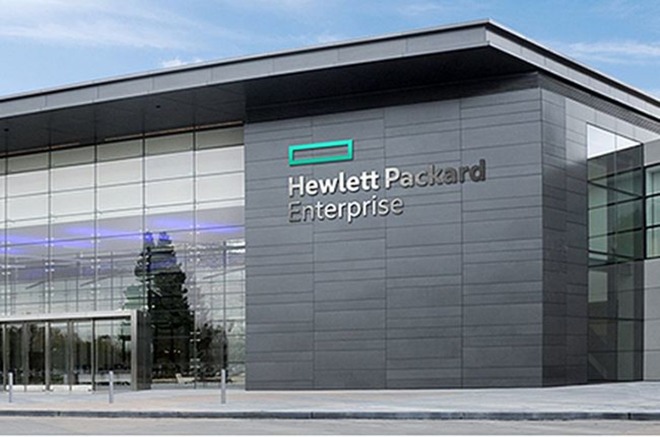 Credit: HPE
In its fourth quarter earnings report, HPE said that Houston is the company's largest U.S. employment hub and would be an "market to recruit and retain future diverse talent." The company is also constructing a new campus there.
According to
CNBC
, HPE will keep its San Jose campus and will consolidate some of its Bay Area locations.
HPE was founded in 2015 as part of the splitting of Hewlett-Packard. It offers enterprise and financial services, while HP Inc. maintains the personal computer and printer divisions of the initial Hewlett-Packard company.
Hewlett-Packard itself was one of the founding companies of Silicon Valley, and the garage it was started in is a California historical site dubbed "the birthplace of Silicon Valley." Even
Apple Park
, Apple's latest headquarters, was built on land that belonged to HP.
HPE isn't the only company shifting its focus away from Silicon Valley. Dropbox is said to be in the midst of a move to Austin, Texas, and Palantir Technologies relocated its headquarters to Denver, Colorado from the Bay Area.