Apple's Siri-based Echo competitor to carry premium price, feature high-end audio with 1 w...
Apple's anticipated personal assistant accessory is expected to be a powerful and capable device, boasting "excellent" acoustics and computing power similar to recent iPhone models, positioning it for the high-end market with pricing higher than Amazon's Echo. And there's apparently a good chance it could be announced next month.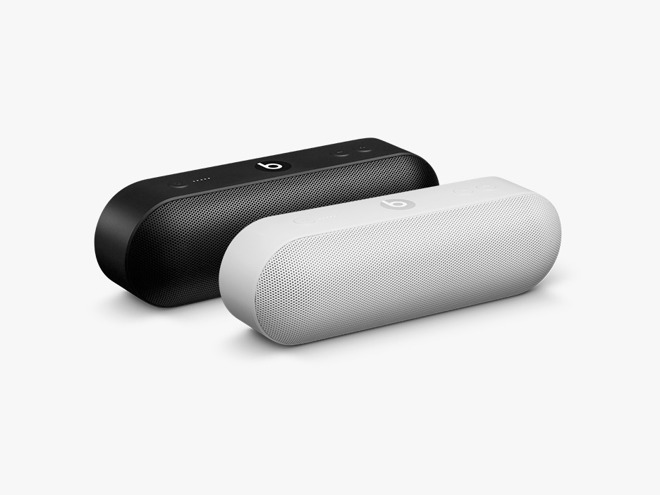 KGI Securities analyst
Ming-Chi Kuo
weighed in with details on Apple's first home artificial intelligence product in a note to investors on Monday, a copy of which was obtained by
AppleInsider
. He believes there is more than a 50 percent chance that Apple will announce the product at its Worldwide Developers Conference in June, before launching it in the second half of the year.
The device will apparently feature one woofer and seven tweeters for rich sound. It's also believed that it will be powered by a custom ARM processor equal in power to at least the A8 CPU on the iPhone 6 or newer.
These characteristics lead Kuo to believe that Apple will sell its home accessory at a higher price than the Amazon Echo lineup. He believes that the product will be positioned for the high-end market with a better entertainment experience and superior sound quality.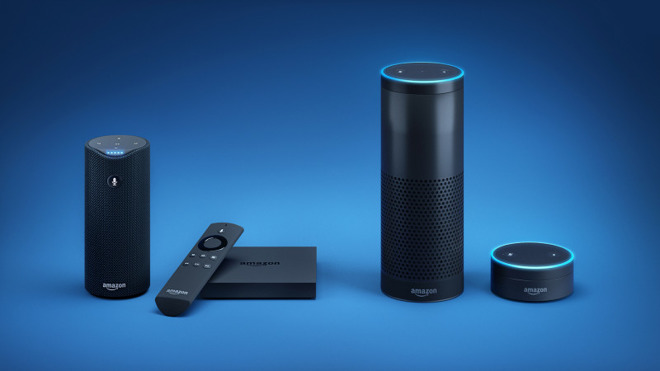 Amazon's main lineup of Alexa-enabled devices.
Kuo believes that Apple could ship as many as 12 million units over the product's first year of availability. He also sees Apple selling extended models in the future, expanding the lineup much like Amazon has done with the Echo.
In particular, he sees Apple's custom W1 Bluetooth chip playing a key role in the product, particularly as new hardware is introduced. The W1 chip allows wireless accessories to automatically connect as long as they are logged into the same iCloud account.
Kuo said Apple has a number of distinct advantages over Amazon's Alexa platform, including the fact that Siri supports 18 languages, compared to only English for Alexa. He also believes iOS and macOS integration, with large established install bases, will play to Apple's strengths.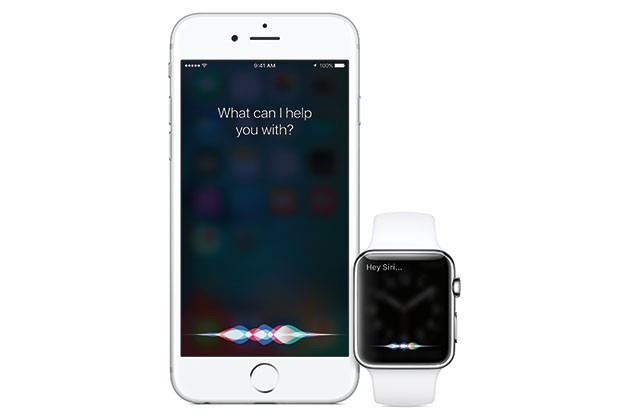 He also believes that support for the existing AirPlay standard for music streaming over Wi-Fi will help Apple gain footing in a new space. And he expects that Apple's best-in-class hardware design will one-up Amazon as well.
With WWDC set to kick off
on June 5
, rumors are heating up about what Apple could announce at its annual developer event. Beyond hardware, it's expected that iOS 11, macOS 10.13, watchOS 4, and tvOS 11 will all be unveiled.
Last week, reports began to emerge that
Apple was "finalizing" the design
of its Amazon Echo rival, which will be based on its Siri voice-driven personal assistant. It's also rumored that the speaker design will be based on Beats technology.
It was also suggested that the device could
look similar to the Mac Pro
, with a cylindrical design and concave top. The device is said to be known by the codename "B238."