Two more iPad models coming soon, says regulatory filing
Two new iPad model numbers have been filed with the Eurasian Economic Commission, bringing the total number of anticipated fall iPad releases to seven.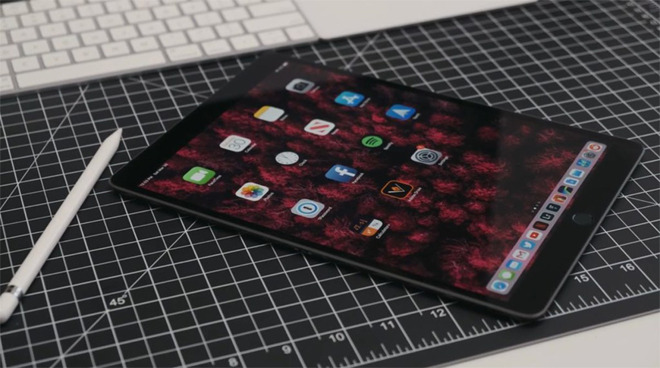 Apple has filed regulatory entries for two new iPad models under the new model identifiers of A2200 and A2232 into the Eurasian Economic Commission (EEC) database. As these are grouped together into a single listing, it's probable that they will be similar models.
Rumors suggest
that it may be a new 10.2-inch iPad model, which serves as an upgrade for the existing 9.7-inch iPad.

Apple has already entered
five new model numbers,
A2197, A2228, A2068, A2198, and A2230, into the EEC earlier this year. According to the EEC filings, all seven iPads will ship with iPadOS 13, indicating that they'll likely be released this fall.
A report from China
had indicated that mass production of new iPads would commence in July, adding to the likelihood of a fall launch.
The filings with the EEC are legally required for any device to be sold with encryption-related elements in countries such as Russia, Armenia, Belarus, Kazakhstan, and Kyrgyzstan. They don't detail specific information, but do show that something new is in the works.

A second filing was seen entered into the EEC at the same time, but featured existing Mac model numbers. This is likely a legal requirement, since it is probable that these models will ship with
Catalina
in the fall.