Apple reduces price of accessories not included in iPhone 12 box
With the introduction of
iPhone 12
, Apple is no longer supplying handset buyers a standard wall charger or EarPods, a measure the company says will help offset carbon emissions as part of wider corporate environmental initiatives.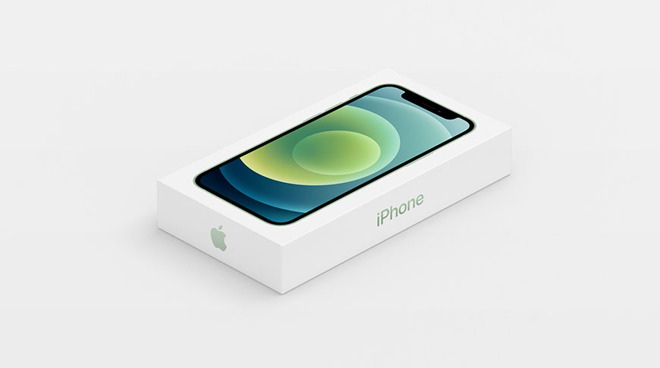 An updated online Apple Store webpage shows EarPods with Lightning Connector now
sell for $19
, down from $29 prior to iPhone 12's announcement. A new 20W USB-C wall charger, which stands as a ready replacement for the 18W charger that came with iPhone 11 models, receives the same price reduction to sell for $19.
MacRumors
spotted the change
earlier today
.
During today's iPhone 12 unveiling, Apple Vice President of Environment, Policy and Social Initiatives Lisa Jackson announced the new handset line
no longer includes
free wall chargers and EarPods, both staples of all iPhone models since the original debuted in 2007. The decision to remove the accessories forwards Apple's efforts to reduce its impact on the environment, Jackson said.
"Just like we did with Apple Watch, we looked for ways to cut waste and use less material," Jackson said during today's event. "Customers already have over 700 million Lightning headphones, and many customers have moved to a wireless experience with AirPods, Beats or other wireless headphones. And there are also over 2 billion Apple power adapters out in the world, and that's not counting the billions of third-party adapters. So we are removing these items from the iPhone box."
Beyond raw materials, the policy shrinks down iPhone packaging, which reduces carbon emissions from Apple's logistics chain, Jackson said.
Apple began
thinning process
with
Apple Watch Series 6
and Apple Watch SE, both of which lack power adapters. Today's expansion to the new rule includes
iPhone SE
, iPhone XR,
iPhone 11
, iPhone 12 mini, iPhone 12, iPhone 12 Pro and iPhone 12 Pro Max.