Blender update adds support for Metal GPU rendering on Mac
Posted:
in macOS
edited March 2022
A new version of 3D creation software Blender has introduced Metal GPU rendering for Mac devices equipped with
Apple Silicon
chips or AMD graphics cards.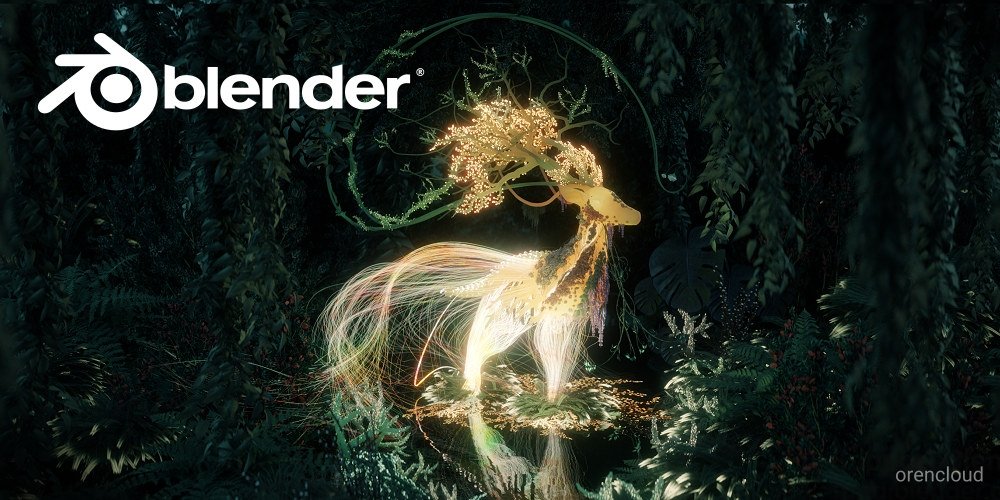 Blender 3.1
The addition of a Metal GPU backend, which was contributed by Apple, allows Blender to take advantage of the built-in graphics processing unit in Apple's
M1
, M1 Pro, M1 Max, and M1 Ultra chipsets. The Metal GPU rendering is also available on Macs with an AMD graphics card.
According to Blender, the new Metal GPU support allows for rendering times that are up to 2 times quicker. The app itself also runs faster on M1
Macs
because the app now have direct access to the GPU.
In addition, the Blender 3.1 update that includes the new Metal GPU backend also features memory usage improvements, ray tracing upgrades, and better indexing on asset browser libraries for faster loading times, among other features.
The addition is noteworthy because Blender has yet to offer GPU rendering on Macs since Apple
ended support for OpenCL
. Back in October, Apple, however, joined the Blender Development Fund, which allowed macOS to become a
supported platform again
.
Mac users wanting to take advantage of the new Metal rendering need to have a device running at least
macOS Monterey
12.3 or later.
Read on AppleInsider