AT&T to roll out true 5G to consumers in 'weeks'
It's still chiefly a lower-speed version of the technology, but genuine 5G is shortly to reach 'tens of millions' of AT&T customers across the US. True full speed 5G for businesses is also expanding.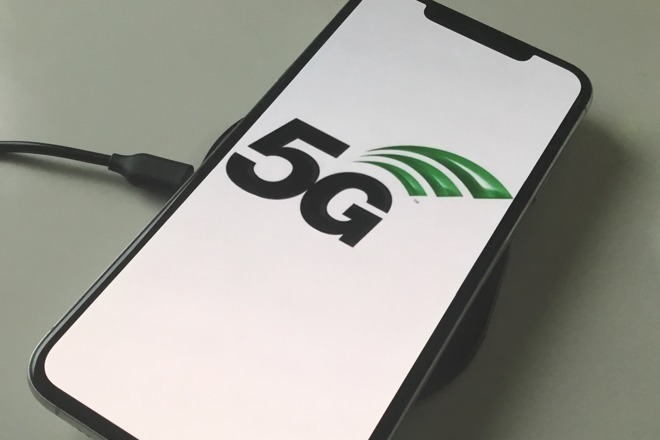 AT&T
is to bring a true
5G
service to US consumers, with a program rolling it out nationwide over the next few weeks. Unlike its
previous and contentious '5GE,'
which proved to be only a renamed regular
4G
service, the new one will be low-band 5G. AT&T is launching initially in five cities, and will be promoting it when it begins selling the
Samsung
Galaxy Note 10+ 5G from December.
"When we introduced the US to 5G last year," said Thaddeus Arroyo, CEO, AT&T Consumer, in a statement, "we started with a business-first and experience-based strategy to lay the foundation for innovation to come."
"We're now introducing consumers to the future of wireless with broad 5G service included in our best unlimited plans for 5G devices like the Samsung Galaxy Note 10+ 5G," he continued.
Over the next few weeks, AT&T plans to launch this low-band 5G in Indianapolis, Pittsburgh, Providence (Rhode Island), Rochester (New York), and San Diego.
The company says it has also planned a rollout to many more markets including Boston, Buffalo, San Jose and more, though it has yet to specify a schedule.
AT&T's full-speed service, which the company calls 5G+ and is 5G over the nmmWave spectrum, is currently in parts of 21 cities. The company says speeds in those areas has been increased and that it will be adding the service to parts of a further 9 cities early next year.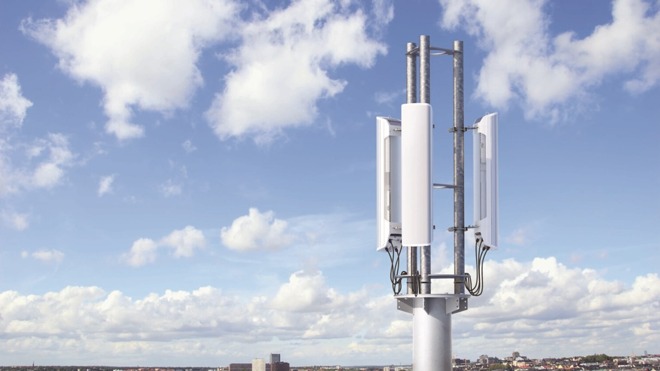 Sample 5G tower installed on the outskirts of a residential neighborhood
To use the low-band 5G service, users will need a compatible phone --
iPhones
are
not expected to have 5G
until September 2020 -- and to subscribe to specific AT&T packages. The company currently offers its Unlimited Extra or Unlimited Elite plans for $75 and $85 per month respectively.
It says 5G will be added to those plans at no existing cost.
Sprint similarly included 5G on its Unlimited Premium plan when it
launched in four cities
earlier this year. Verizon is
charging a $10 5G premium
over its previous 4G price.
AT&T is promoting the use of the Samsung Galaxy Note 10+ 5G with its service -- similarly to how
T-Mobile used the Galaxy S10 5G
in June. Then AT&T will begin taking orders for that phone itself on November 25. The phone is expected to launch in the first half of December.
This means that Samsung, in conjunction with the AT&T network, is considerably ahead of Apple in bringing 5G to its users. However, by waiting almost a year longer before launching its 5G iPhones, Apple may sidestep the current confusion between these
different low-band and mmWave forms of 5G
.